When it comes to basement it's always hard to start remodeling and it's not because we don't want to have a nicely decorated and useful basement, but because getting some good ideas is really hard even with the modern technology and all the photos and projects that we can find for free on Internet.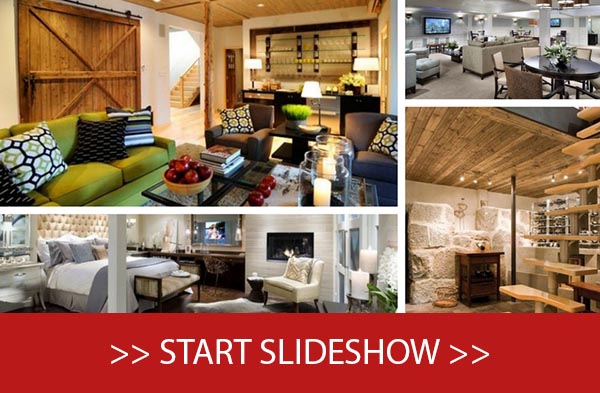 First thing to consider is what we would like to do with our basement or what do we want to be in that basement after the remodel. Do we want a TV seating area, a playground, a bedroom, wine cellar, guest room or something else. Then we should think about the needed space. If we want a home office we can start arranging the furniture in our mind before starting to remodel. Do we need a lot of sockets to supply electrical equipment?
Start with the electricity and plumbing first, because these lines can't be moved once installed. Then think about the walls, ceiling and the floor. Sometimes there is a lot of moisture in the basement, so you should buy paint and floor tiles that will stop the moisture.
Don't go with very dark colors as this would require a lot of light and lighting fixtures installed in order to get enough light. Assuming there are no windows in the basement.
After doing all the installation and painting you can choose the style of the area – could be modern, classic, rustic, farmhouse or any other type that you like.
The following 18 basement remodel ideas can give you some fresh ideas before you start you project.